Inter-Area is business service integration company, committed to serving the customer needs cross-regional investment, location at Shanghai, Shenzhen, Beijing, Hong Kong, Singapore, Taiwan. We are Professional Service Provider, provide infrastructure planning and the latest policy information, provide One-Stop service, from apply certificate of incorporation, licenses examine, business secretary services, accounting outsourcing, and other comprehensive strategic services, different from early single or missing service quality and function, with professional knowledge and experience to control service quality and speed, more efficient and effective to reduce cross-border investment risks and uncertainties, to enhance enterprises competitiveness and flexibility to support the daily business activities, reduce the capital expenditure of enterprises in the early stage, in the business management and operation with a diversified of efficient functional quality, thus rapid and rapid response to changes of environmental market and labor costs, for the expansion of enterprises to establish a full range of services platform.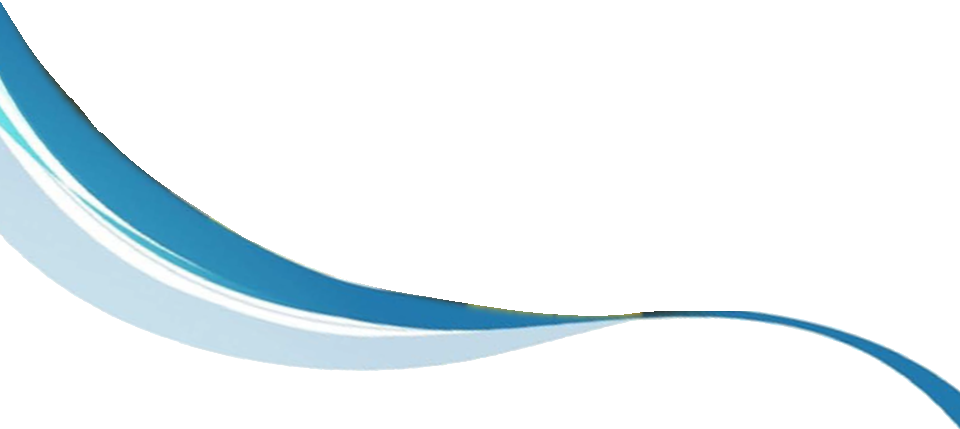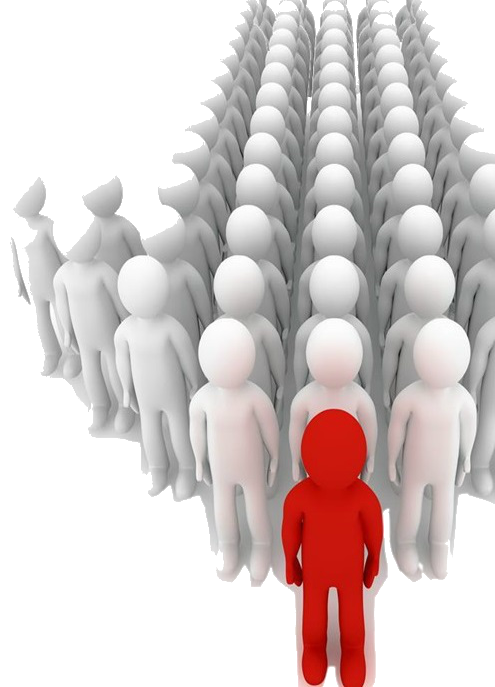 Inter-Area with years of practical experience,
have a good grasp of each conditions
will encounter in overseas investment
process, such as distance, time,
language and policy to generate gap of
information in the services, resulting in
a lot of waste and loss of resources,
strengthen the internal and external supply
chain upstream and downstream organization and consultation, improve satisfaction, to further expand the relationship between customer. Also enhance operational efficiency and speed, co-operation in the development of common resources and actively
invest in improving processes and skills, thereby reducing
customer operating costs. It is important to link up the services,
to enhance comprehensive efficiency with high quality spirit of service and professional quality speed, to make up for the lack of information by mutual cooperation / communication / customization services to practice to practice customer-oriented criteria, implementation of service enterprises to expand territory.
From global perspective to observe the trend of business operations, through the vertical and horizontal integration process to enhance the competitiveness of enterprises, we strive to achieve accurate decision-making, effective implementation, with caution attitude to face every customer, every detail, because customers We provide the security and stability, and then sincere, professional, efficient service and international perspectives to help customers keep abreast of economic trends strategizing. However, visibility / transparency will be one of the key factors for success. Increase visibility, promote quality and speed of secretary services, create advantage of win-win, satisfy customers requirement, reduce uncertainty, enhances new competitiveness. Inter-Area committed to develop the integrity of the service chain for business secretarial service platform, to a solid professional background and practical experience, optimize the service information content, no matter it is corporate or individual, we are committed to customer demand-oriented, to ensure that customers continue to develop the needs of enterprises to help simplify, grasp the key, focused clear, we practice to serve the customer-oriented, the implementation of service-oriented enterprises. Inter-Area not only provide services, but also the differentiation, surprise, quality and value.